Get your golf game dialed in with Weekly Golf Deals from 2nd Swing Golf! Find exclusive discounts on golf clubs, balls, apparel and more every week. Shop now and save big on premium golf gear from top brands. Don't miss out on these unbeatable deals.
---
Best Golf Deal of the Week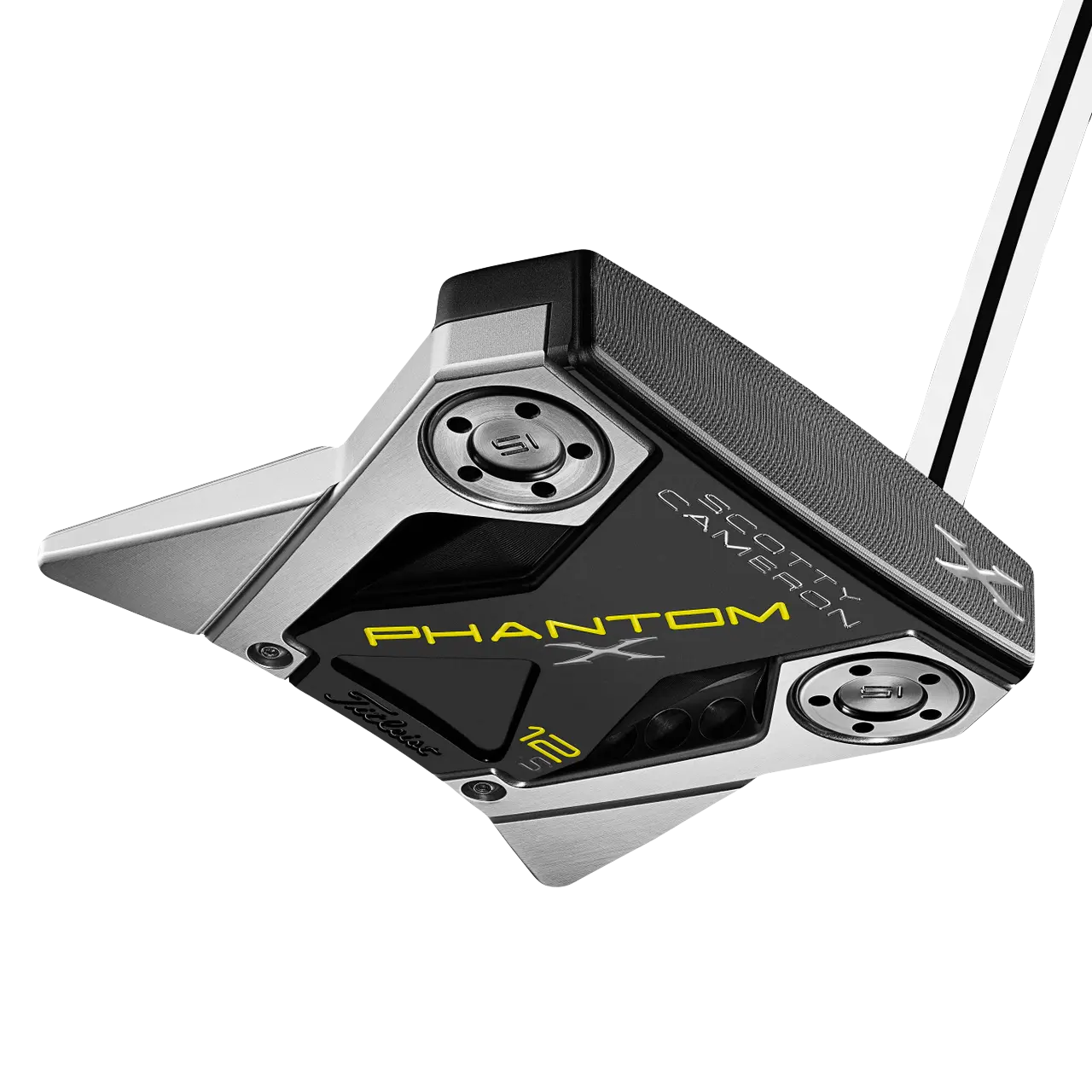 SCOTTY CAMERON
PHANTOM X SERIES PUTTERS
The Phantom X series represents a new era in putter design, pushing the boundaries of what is possible on the green. The 2019 edition showcases Scotty Cameron's commitment to perfection. The sleek, modern aesthetics of the Phantom X putter immediately catch the eye. Its black anodized aluminum face is contrasted by the stainless steel frame, creating a striking and confidence-inspiring look at address.
What truly sets the Titleist Scotty Cameron 2019 Phantom X Putter apart is its groundbreaking multi-material construction. The combination of aluminum, steel, and tungsten creates a high-MOI (Moment of Inertia) design, resulting in enhanced forgiveness and stability on off-center hits. The redistributed weight allows for a more balanced stroke, reducing twisting and promoting a smoother roll off the face.
Also, the precision-milled face of the Phantom X putter ensures exceptional feel and consistent distance control. The deep milling pattern provides soft yet responsive feedback, instilling a sense of confidence with every stroke. The face also features subtle alignment aids, strategically placed to help golfers square the clubface and line up their putts accurately.
The Titleist Scotty Cameron 2019 Phantom X Putter is a testament to Scotty Cameron's unwavering commitment to excellence. With its stunning aesthetics, innovative design, and outstanding performance, this putter is a game-changer for any golfer seeking the ultimate putting experience. Whether you're a seasoned professional or a passionate amateur, the Phantom X putter is sure to elevate your game and help you conquer the greens with style and precision.
---
Don't Want To Miss The Next Great Deal, Sign Up For Our Mailing List to Get Weekly Updates in Your In-Box
---
Other Golf Deals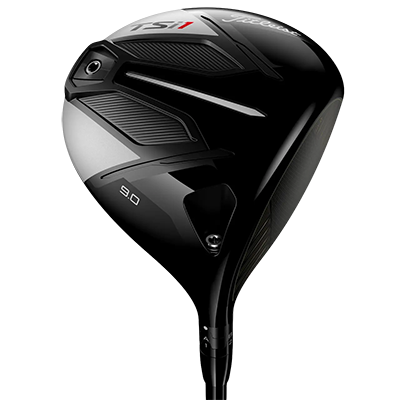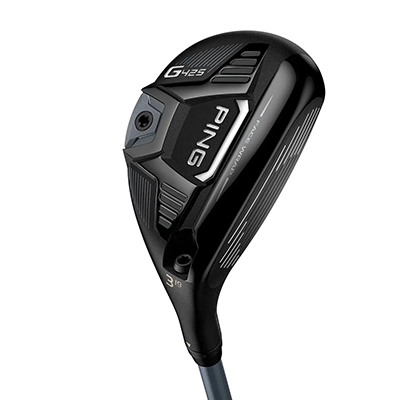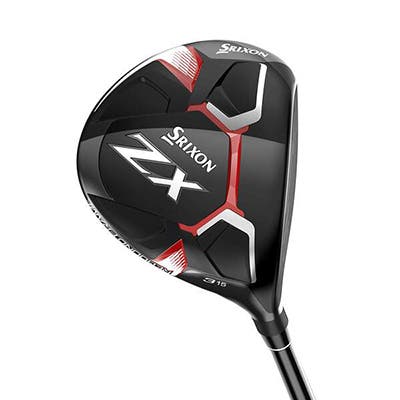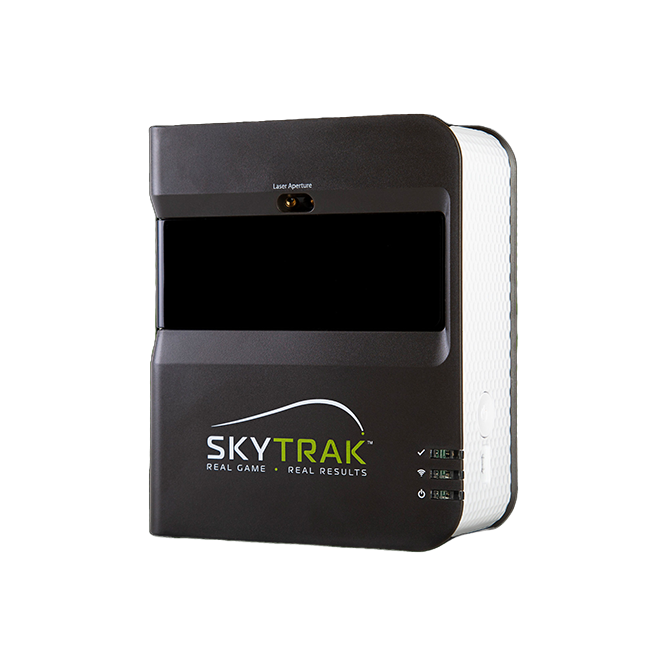 ---